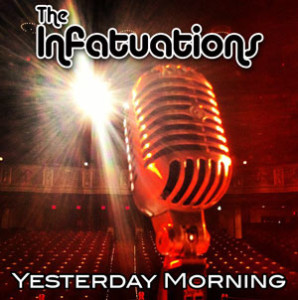 10/28 – Yesterday Morning – Available Now
The new Single from The Infatuations is available now at iTunes!

9/21 – T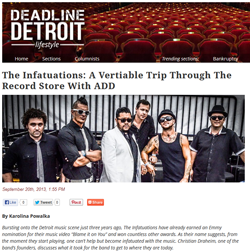 he Infatuations Featured on Deadline Detroit
Bursting onto the Detroit music scene just three years ago, The Infatuations have already earned an Emmy nomination for their music video "Blame it on You" and won countless other awards. As their name suggests, from the moment they start playing, one can't help but become infatuated with the music. Christian Draheim, one of the band's founders, discusses what it took for the band to get to where they are today.
8/21 – The Infatuations on WDET the Craig Fahle show